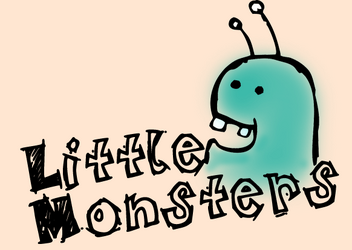 Little Monsters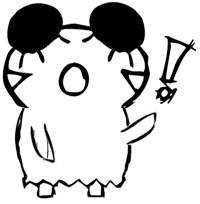 An android game base on the famous digital pet Tamagotchi.
In Little Monsters, you take care of your little monster. Feed it, play with it and let it sleep. Otherwise it will die. Sometimes it makes poo, clean up quickly! Or it will die. It will grow older, evolve and change its appearance. Eventually it will die of old age. That is the way of the little monsters.
If you have a friend that also plays, you can let your monster pair with his/her monster. Simply connect your NFC-able phones. The monsters will make love, and have a little child that looks a little bit like mommy, a little bit like daddy when it grows older.
The Team
Computer Science Students from Düsseldorf and the area around.
Qui Don Ho (Developer)
Johannes Nolte (Developer)
Hoang Viet Nguyen (Graphics and Sound Designer)
Features
These are the main features of the game:
interactive game, take care of your monster pet
pair it with a monster of a friend

the baby monster will get some features from both parents (looks)
Technology & Tools
Here are the tools and technology that are used for this app
NFC
Photoshop
Garage Band
Eclipse
Game